Car Park Surfacing
Looking for a car park surfacing contractor?
AW Roadways specialise in resurfacing all types of car park, from small private car parks to large multi storey, supermarket or retail park car parks.
We provide a comprehensive range of car park resurfacing solutions for a wide range of clients including  industrial, commercial and residential customers, working in both the  public and private sectors.
AW Roadways can supply and lay quality tarmac at competitive prices. Tarmacadam, also known as tarmac or asphalt, is a great material for car parks, pavements and roads. It is hard wearing and versatile and requires only a minimal amount of maintenance.
As well as providing a quiet, smooth surface for vehicles, it is also great for displaying line markings so you can be sure that lines and instructions painted on the car park will be seen clearly by road users and pedestrians alike.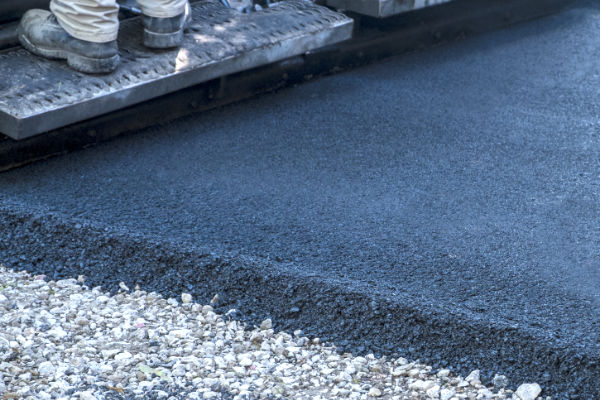 We work with a wide range of clients
AW Roadways work with all types of businesses and organisations from small private businesses to large multi national companies and public sector organisations requiring car park resurfacing over numerous locations.
As well as new car park resurfacing we can also repair and maintain existing surfacing using a variety of materials.
AW Roadways pride ourselves on customer satisfaction. We project manage all work from beginning to end and make sure that all necessary preparation, civil engineering and ground works are completed to a high standard before starting the surfacing work.
We aim to cause the minimum of mess and disruption and always take local businesses, residents and car park users into account when undertaking our work.
About AW Roadways
AW Roadways is a well established construction company with over 10 years' of experience as asphalt and tarmac contractors.

We carry out asphalt and tarmac surfacing and line marking for a range of projects and clients including major companies and organisations, local authorities and government bodies. We operate throughout the UK & Scotland.
AW Roadways are professionally trained and qualified Streetworks approved contractors.