Road Surfacing Contractors in Stoney Stanton
Leading Road Resurfacing & Repair Specialists Near Me Stoney Stanton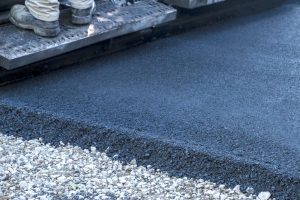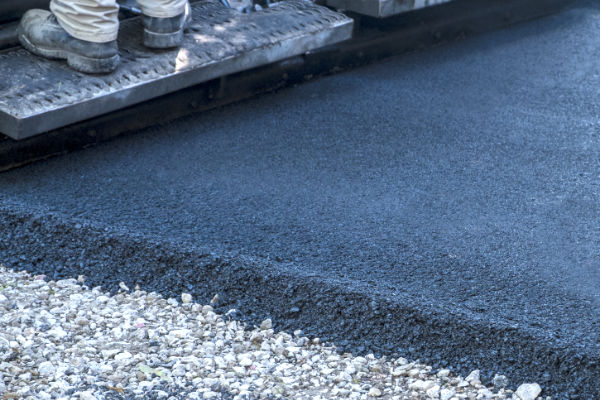 AW Roadways are road repair contractors in Stoney Stanton and we pride ourselves on the high level of service and quality of work that we provide for tarmac re-surfacing and road repairs across Stoney Stanton. If you are looking for a reliable, trusted private road repair company in Stoney Stanton, then look no further.
Our expert team holds years of experience in surfacing and resurfacing roads and privately owned property in Stoney Stanton, working with home owners, stakeholders, private companies and development contractors – we understand your needs and can help to manage the project from start to finish.
Our experienced, qualified and fully insured team of road surfacing contractors have been surfacing and resurfacing private roads, car parks, factory yards, forecourts and school playgrounds across Stoney Stanton for many years.
Stoney Stanton's Trusted Tarmacadam & Asphalt Road Surfacing Contractors
Resurfacing a Stoney Stanton tarmac road surface offers a long lasting and inexpensive solution for your Stoney Stanton private road. As one of Stoney Stanton's leading and approved tarmac surfacing contractors, we only use the highest grade materials and installation techniques to ensure quality results for your Stoney Stanton road surfacing project. Our Stoney Stanton tarmac road surfacing services include:
Private roads
Agricultural roads and premises
Factory yards
Industrial estate roads
Car parks
Schools and colleges
Playgrounds
Flats and apartment blocks
Why choose AW Roadways as your road resurfacing & repair contractors in Stoney Stanton?

Our team can visit your site to carry out a free no obligation survey. This allows our road surfacing contractors to fully understand your requirements and offer an accurate and competitive quote.
At AW Roadways, we focus on delivering a road resurfacing and repair service that gets the job right, first time. By investing in high quality materials, equipment and processes and our staff, we ensure that we deliver sustainable and cost effective road surfacing solutions that will last.
Years of experience
Competitive prices
Free surveys & quotes
Skilled workforce
All work guaranteed
Fully insured
Highly recommended
Quality products at affordable prices
FAQs for Road Surfacing in Stoney Stanton
Looking for a service other than Road Surfacing in Stoney Stanton?
We provide a whole range of surfacing options for our Stoney Stanton clients:
Not in Stoney Stanton but still need Road Surfacing near me Stoney Stanton LE9?
We have years of experience providing our Stoney Stanton clients with Road Surfacing, however we also cover many other regions:
Contact our Stoney Stanton Road Surfacing team today!